Instant CAD files for any location on earth.
Architects and urban planners use Cadmapper to save hours of routine drawing. It transforms data from public sources such as OpenStreetMap, NASA, and USGS into neatly organized CAD files.
WORKS BEST WITH
AutoCAD
Rhinoceros

5+
SketchUp

8+
Illustrator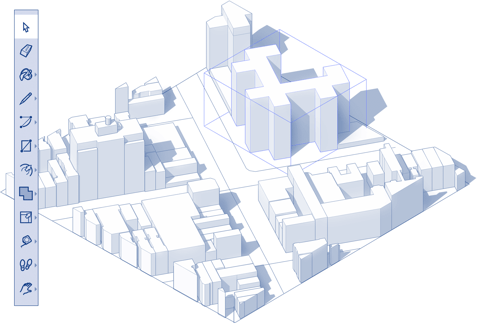 Designers, Architects, and Illustrators can save hours of drawing
- No subscription required.
How It Works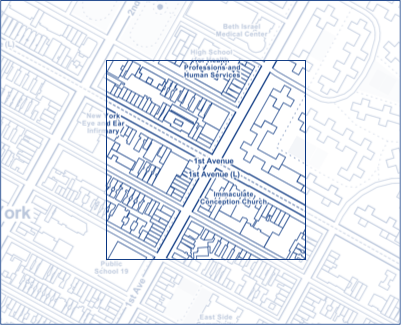 Define any map area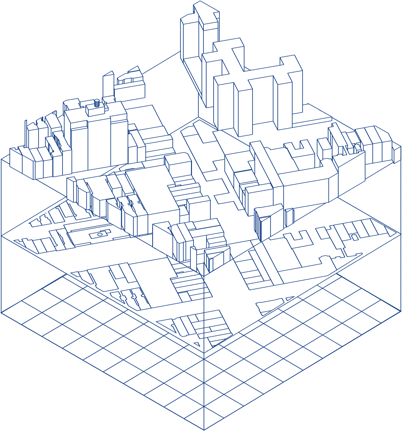 Download a layered drawing file
Building height information is available in some locations.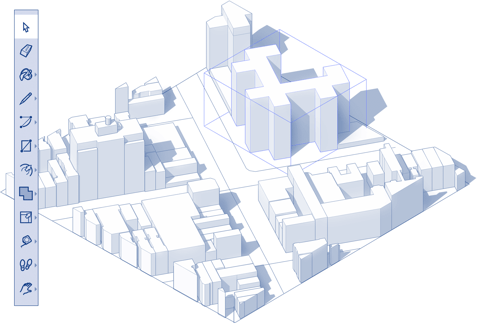 Edit and render in your design software
Around the World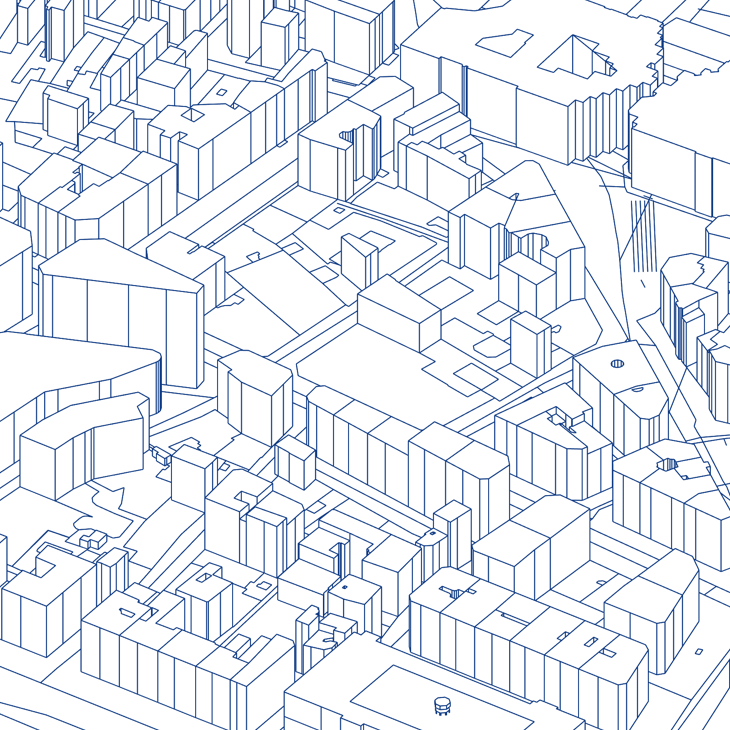 Paris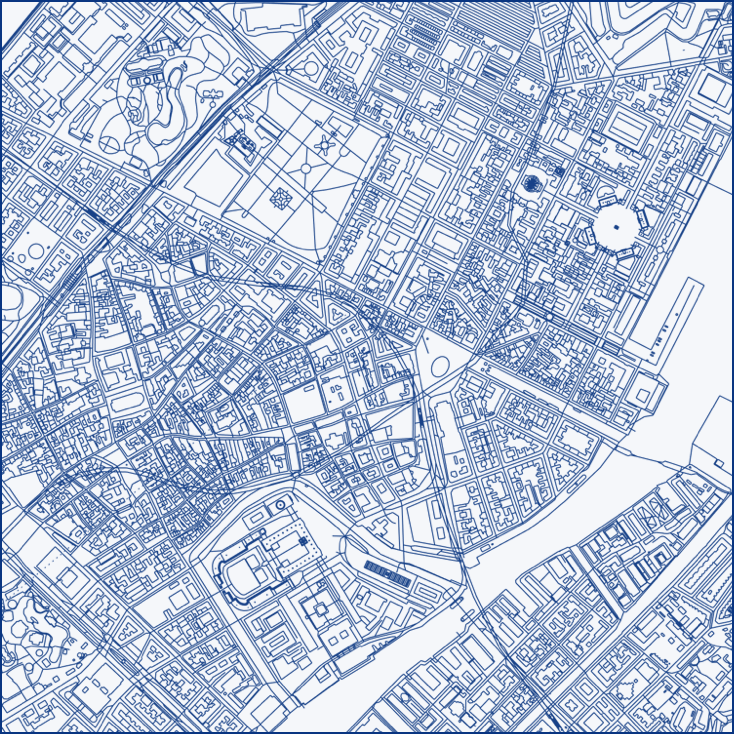 Copenhagen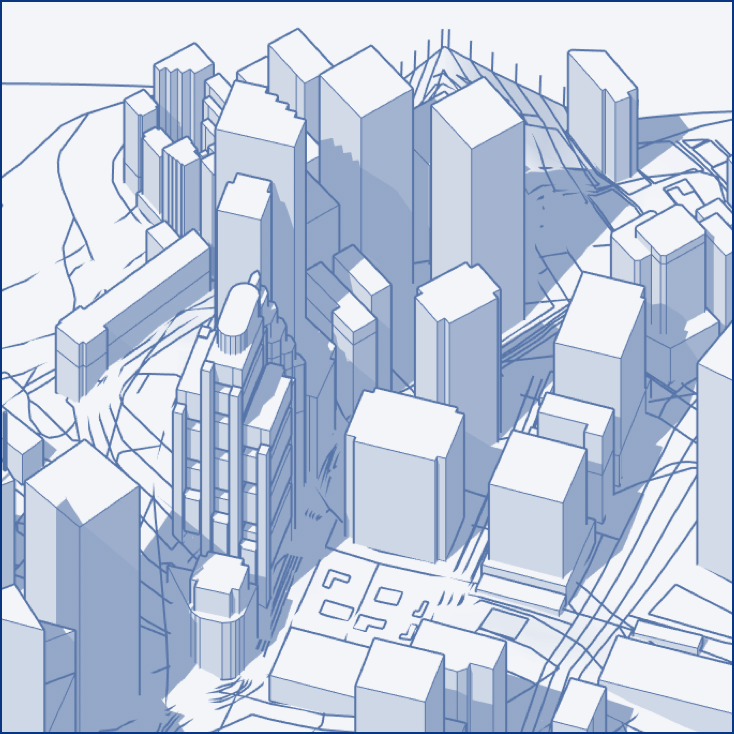 Hong Kong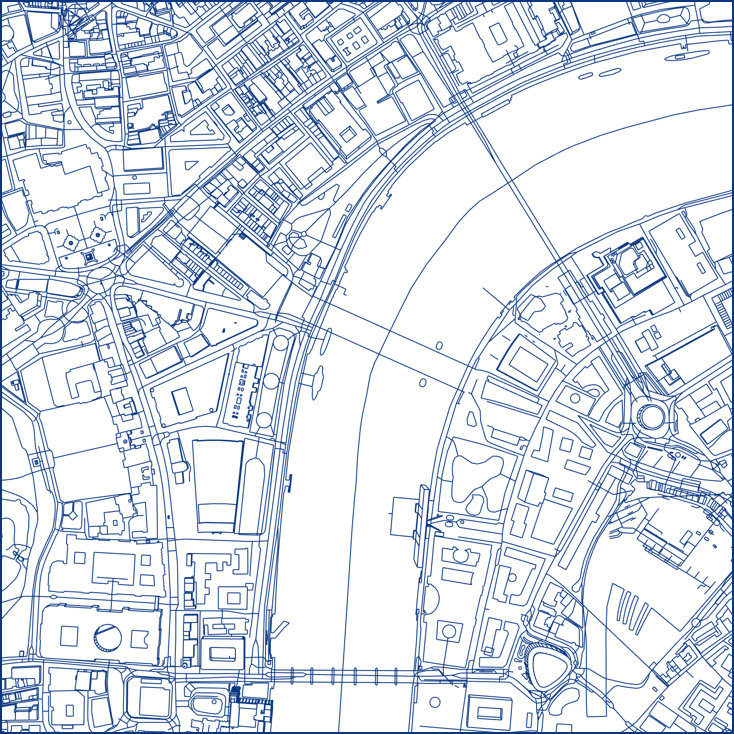 London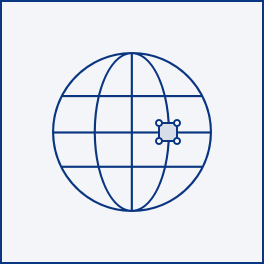 Whole Cities
Over 200 metro road networks. Free and no account required - download them below!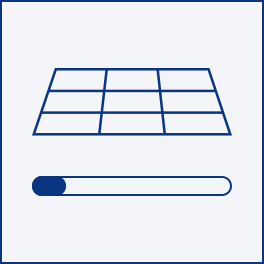 Up to 1 km2
Free CAD files include all available data in any format. Sign up to download.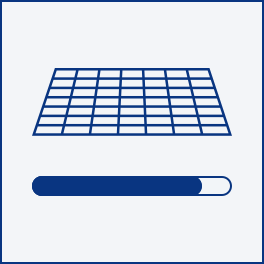 1 km2 - 100 km2
Available for a small fee. A discount is applied if you register with an academic email address.
200+ Free Whole City Files
These are huge and simplified two-dimensional DXF files of metropolitan area road networks, which include 3 levels of roads as polylines, as well as bodies of water.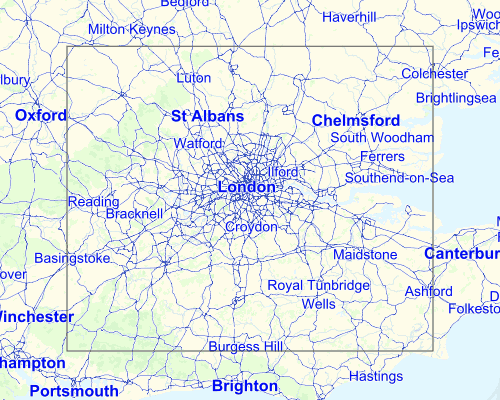 Africa
abuja
addis-abeba
bejaia
cairo
dakar
dar-es-salaam
harare
johannesburg
kampala
kigali
lagos
mogadishu
nairobi
Asia
almaty
ankara
bangkok
batticaloa
beijing
bengaluru
chelyabinsk
chengdu
chennai
chongqing
colombo
dhaka
dharamshala
dushanbe
hangzhou
hiroshima
hong-kong
islamabad
karachi
kathmandu
kolkata
kuala-lumpur
lahore
manila
mumbai
nazareth
new-delhi
osaka-kyoto
perm
pyongyang
rangoon
samarkand
seoul
shanghai
siem-reap
singapore
taipei
tehran
tokyo
tyumen
Europe
amsterdam
asti
athens
avignon
barcelona
berlin
bilbao
birmingham
bordeaux
brno
brussels
bucharest
budapest
cagliari
cantabria
cardiff-newport-bristol-bath
colchester
copenhagen
edinburgh
florence
frankfurt
gdansk
genoa
gijon
glasgow
grand-avignon
hamburg
helsinki
istanbul
karlsruhe
kirovograd
krakow
kyiv
la-rochelle
leeds
lille
lisbon
ljubljana
london
lucca
lviv
lyon
madrid
manchester
marseille
matera
milan
monaco
montpellier
moscow
munich
nantes
newcastle
nice
nuremberg
odessa
oslo
palermo
paris
pistoia
porto
prague
reykjavik
riga
rome
rotterdam
saint-jean-bonnefonds
samara-tolyatti
sarajevo
sochi
sofia
st-petersburg
stockholm
strasbourg
tampere
toulouse
trento
turin
venice
vienna
vienna-bratislava
warsaw
wroclaw
Middle East
as-suwayda
baghdad
damascus
dubai-abu-dhabi
kabul
riyadh
tel-aviv
yerevan
North America
atlanta
austin
boston
calgary
charlotte
chattanooga
chicago
cincinnati
cleveland
columbus-oh
dallas
dc-baltimore
denver-boulder
detroit
edmonton
evansville
grand-rapids-holland-muskegon
grassvalley
honolulu
houston
humboldt-ca
indianapolis
kamloops
kansas-city-lawrence-topeka
las-vegas
lexington
los-angeles
louisville
macon-ga
madison
managua
mexico-city
miami
milwaukee
mobile-al
montreal
mpls-stpaul
nashville
new-orleans
new-york
ottawa
philadelphia
phoenix
pittsburgh
port-au-prince
portland
portland-me
reno
sacramento
san-diego-tijuana
san-francisco
santa-barbara
santo-domingo
seattle
sf-bay-area
springfield-mo
st-louis
state-college-pa
tampa
terre-haute
toronto
tucson
vancouver
victoria
Oceania
adelaide
auckland
brisbane
canberra
darwin
jakarta
melbourne
perth
sydney
South America
bogota
brasilia-brazil
buenos-aires
campo-grande
caracas
cartagena
cobija-bolivia
cochabamba-bolivia
curitiba-brazil
lapaz-bolivia
lima
medellin
oruro-bolivia
porto-alegre
potosi-bolivia
quito-ecuador
rio-de-janeiro
santacruz-bolivia
santiago
sao-paulo
sucre-bolivia
tarija-bolivia
trinidad-bolivia
trinidad-tobago
City Name